We're On Tap.
Great websites, like great relationships, start with trust. We're more than just another company that will redesign your site. We're a technology partner who can help you grow your business.
Since building websites is all we do, you can trust that your site will be our number one priority, today, tomorrow and for years to come. That means you can spend less time worrying about building and maintaining your website, and more time focusing on building your business.
Why On Tap?
Your customers are viewing your site from a mobile device and they expect to find what they need, when they need it. In fact, more than half of all web browsing is done on a smartphone. That's where On Tap comes in. We create websites that wow on all devices.
On Tap means being more than "mobile-friendly". It means being available anytime, anywhere, on any device, with one simple tap. When customers come looking, you'll be ready to give them the best website experience possible.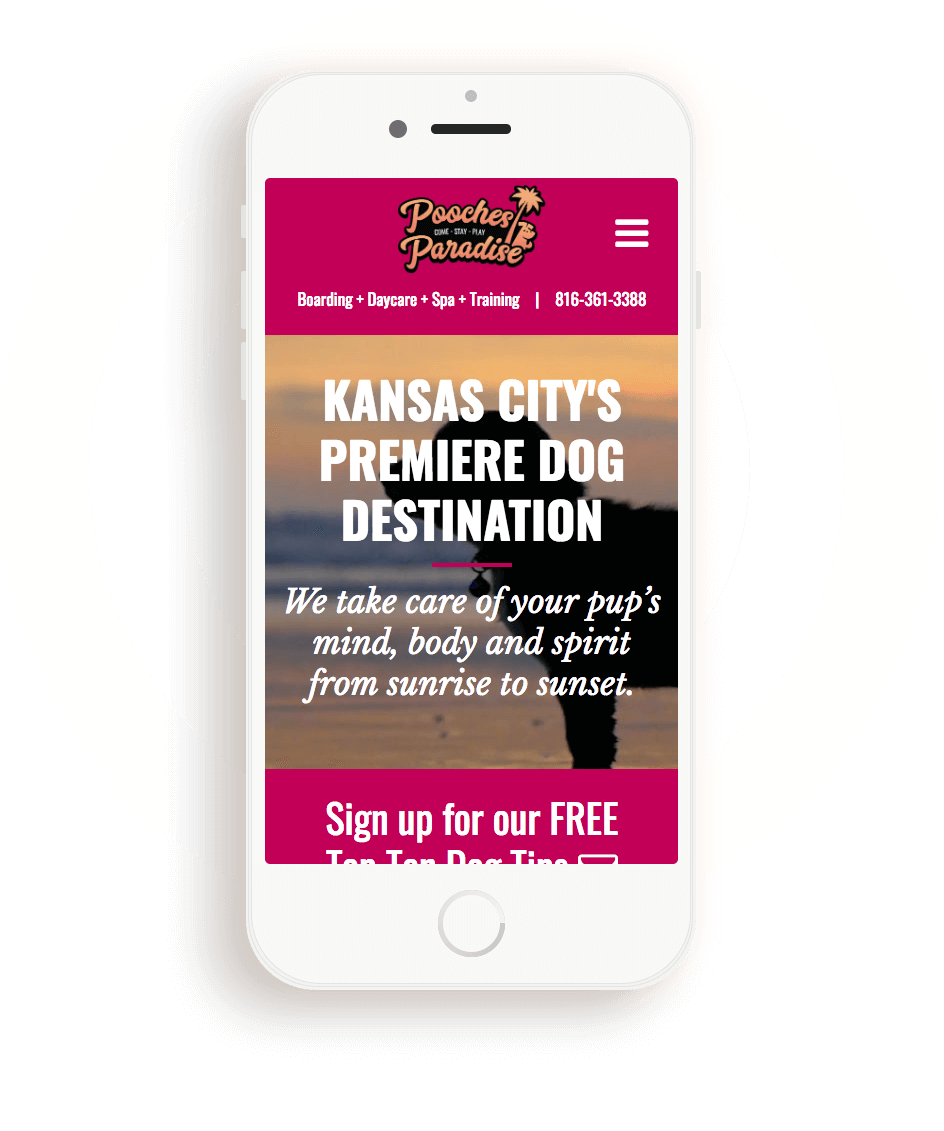 Who's On Tap?
We have 20+ years in the SEO, marketing, web design and site development world. The only thing stronger than our technical prowess is the depth and breadth of our network.
Beyond our team of designers and developers, we have an expert lineup ready and waiting. Utilizing a talented network of videographers, user-experience strategists, photographers, writers and SEO experts, we can deliver whatever your project calls for.
What really sets us apart is that underneath all that expertise is a passion for really great customer service, and a mission to deliver it. You'll see this personal touch in everything we do.
From accessibility and responsiveness when you have a question or concern, to patience and respect when we're explaining something technical. All of that plus 24/7 support that can catch – and fix – site snags before you even know they happen.
It's this labor of love that separates us from other companies and makes us feel more like a member of your team.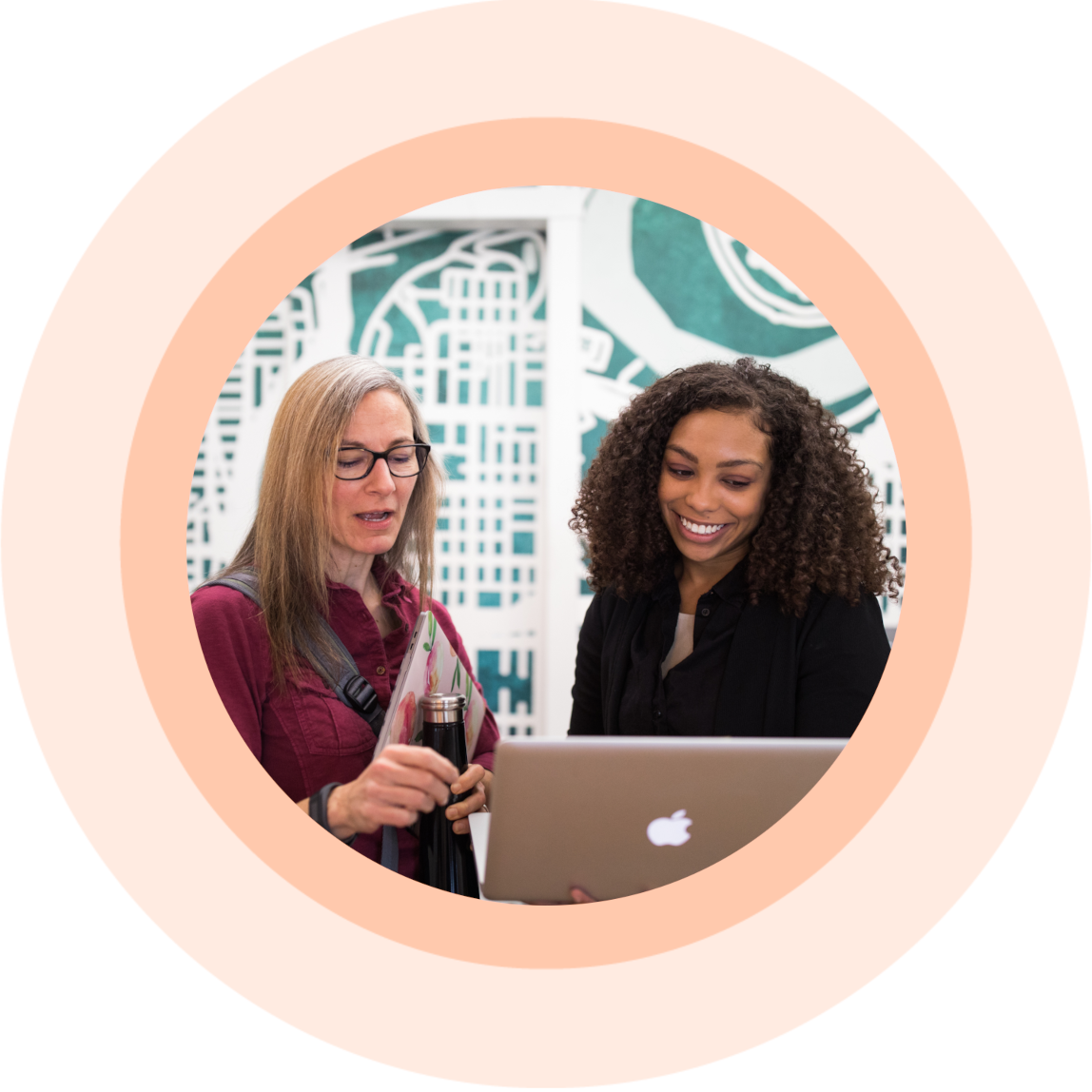 Get On Tap!
We can't wait to work with you.
Get in touch with us so we can take care of all your website needs.